"…as a client you should know that anything you share with us is covered by Client Privilege and treated confidentially. It will not be shared with anyone unless you give us permission to do so…we can also sign a mutual non-disclosure agreement with you to protect any information you share with us..."
Contact, Hours and Appointments
Appointments
I am available 7 days a week by appointment.  To set an appointment, you can call or e-mail me at:
Email: atj1@live.com
Mobile: +1-602-740-9210
In your email, in a few words please describe what you are looking for and a phone number where you can be reached.
We will then e-mail or call you to set a time for a free initial call to explore if our services can be of help to you.
Our home office located in central Scottsdale, in McCormick Ranch, near 7400 E McCormick Pkwy, Scottsdale, AZ 85258.
We are available for conference calls on a global basis through free international access numbers which we will provide to you before the call depending on the country you are calling from.
Our home office is located near
7400 E McCormick Pkwy, Scottsdale, AZ 85258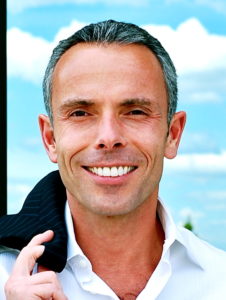 Andreas Jaeger
Founder & Principal,  Jaeger Investment LLC
Russ Lyon Sotheby's International Realty
Mobile:   +1 -602-740-9210
Email:   atj1@live.com
Don't hesitate to give me a call.
I am looking forward to hear from you.
Andreas