"...if you feel like you have a great product-idea or business concept, but you don't have the resources for the necessary startup investments, or if you are unsure how to start or run a business then we may be able to help…"
Venture Capital & Angel Investment Services
We provide equity financing for small- and medium sized startup businesses.
The funds we provide are not originated from banks or lenders but rather from a private "off-capital-market" estate. Our clients will not owe repayment of the funds because they are provided as equity.
The targeted scale of any of our single investments is typically less than $100K.
If a good strategy plan does not already exist as part of the client's business plan, then we work with the client to develop a thought-out strategy that covers a time-horizon of 3-5 years.
If it does not already exist, then we can also help our clients to develop project plans and a month-to-month financial forecast to monitor the execution of the strategy.
Once we have made a funding commitment to a startup, we require a reporting- and management process that involves a weekly status call, and a monthly-operating-review to discusses the status of the project and the financial forecast compared to the goals that have been set. This ensures the highest possible likelihood of success for the businesses we invest in.
"…recently, people providing small-scale venture capital funding and turnaround assistance have been referred to as "Backers" . Our services are similar to Backer services in that we do not only provide equity funding, we also consult with our clients on how to launch, grow or improve their business…"
Seeking funds - what you should bring...
"...you should have a presentation or a summary that talks about the following..."
What is the service or product, or business concept you are looking to fund.
A vision for its potential to generate sales, or membership fees, or other types of income.
A sense for your target market , its size, its customers or target audience, and the channels through which you would gain access to the customers.
A realistic fact/research-based vision of the product or services you are planning to offer.
A description of the history of the business, including key staff and competencies.
If the business is already operating, a summary of the funding history, and how much capital you feel is needed at this time. A summary of what your are looking to do with the capital (how much is intended for funding ongoing operations with working capital versus investments in real estate or machinery etc.).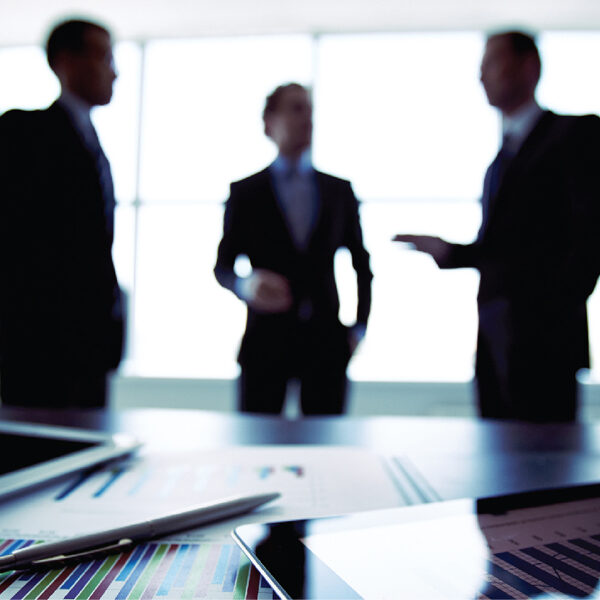 "…when we invest our capital in a startup business we work with our clients to develop a strategy-plan, a financial-plan, and project plans for the execution of each element of the strategy. We also facilitate a monthly management review to ensure the highest-possible likelihood of success for our us and our client…"
If we decide to offer venture financing for a project, then we typically take an ownership stake in the business so that we can share in the future generated profits or the value of the business if is bought-out by someone in the future.
For the ongoing Business Consulting, and for "Backer" type services after the initial capital investment has been made we agree with our client on a fee that allows up to ensure the success of the venture with our clients.  For this, we use two types of fees: 1) Contingency-based participation, and 2) Coaching-based fees.
1) Contingency-based participation (results-based): which means we do not charge a consulting fee up front. Instead, we agree with our clients to participate in a share of the increased sales or profits. That way, our clients are not paying for our services unless if they result in an increase in sales or profits;
2) Coaching-based fees: Depending on the type of situation we may offer to guide clients on a fee-basis for a period of time until they have gained control over the situation or brought their launch to a level of maturity where they require little or no outside assistance. Our coaching-based fee starts at $120 per hour.  In most situations 6-10 one-hour sessions are sufficient to make significant progress with a project.
Andreas Jaeger
Founder & Principal,  Jaeger Investment LLC
Mobile:   +1 -602-740-9210
Email:   atj1@live.com
How do you get started - next steps...
You can call or e-mail me if you are interested in working with us, or if you want to find out more about our services.
In your email, in a few words please describe what you are looking for and a phone number where you can be reached. We will then e-mail or call you to set a time for a free initial call to explore how our services can be of help for you.
After an initial call or meeting we would let you "pitch" your business-idea to us with a more detailed presentation.
During this exploratory period your interests and ideas will be protected through a mutual non-disclosure agreement you can sign with us.
If we feel your idea is something that is a fit for our services, and it has potential to be successful, we would make you an offer to invest capital with you for a partial ownership-stake in the future business.

Don't hesitate to give me a call
I am looking forward to hearing from you,
Andreas Jaeger